Why You'll Want to Have Your Wedding at the Park Avenue Club in Florham Park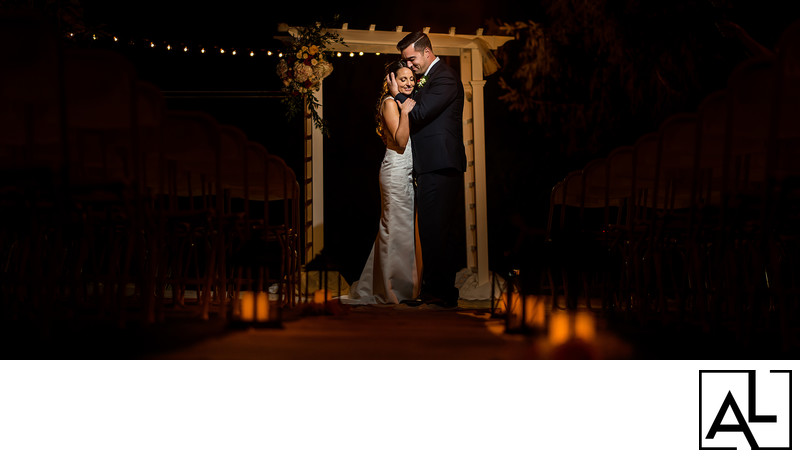 Scroll down to read why the Park Avenue Club is one of the easiest New Jersey wedding venues to work with. For the best, view click open the first image to enlarge it and scroll through. You can always click the little squares to the right to go back to a gallery view.
Park Avenue Club Wedding, Florham Park, NJ
I couldn't have been more excited about Kim and Ray's wedding at be beautiful Park Avenue Club. My portrait studio is right down the street in Madison, NJ so of course, working locally with amazing people is always a plus. I had a feeling Kim and Ray were an amazing couple, but I was blown away with just how naturally they expressed themselves. They literally lit each other up the moment of their first look . The excitement was palpable. The way their personalities bounce off each other in such a fun, humorous, yet adorable way is ridiculously inspiring. Every expression was so perfect, I had a really hard time narrowing down what photographs to share here!
What It's Like at Park Avenue Club
Aside from the convenient location, the Park Avenue Club boasts a completely remodeled ballroom which is both modern and rustic. The outdoor ceremony space is absolutely perfect with string bulb lights and lush greens. What makes this location wonderful to shoot in for photographers is that there are many different textures and looks you can easily create right on site. Exposed brick walls lining the outside upstairs patio, a bold staircase, and warm reception lighting are a few of my favorite features. Let's talk about the staff. In my almost 11 years of photographing weddings, I've seen some interesting situations unfold between venue staff and wedding vendors. I was instantly in love with the staff at Park Avenue Club. Talk about kind!? I don't know if I've ever had as warm a welcome as I did from Marissa once we arrived. It's remarkable and refreshing to have a venue with a team mentality. One of the gentlemen bartenders brought our waters downstairs to us in the ballroom because we had no free hands at the moment. He literally found our stuff and gently placed glasses of water for my assistant and I! WHO DOES THAT? I was blown away by that display of kindness. He treated us like guests of the venue and that goes a long way. Given the Park Avenue Club exemplifies such camaraderie, I knew it was an environment that I wanted to be associated with. What does this mean for you and your wedding? How does this help your wedding at all? Well, a happy team that can work well together makes all the difference for an easy, worry free, cohesive day. I'm sure you've been in a science lab group where one person never did their part. It's not so fun picking up the slack. Other times, you've been on a winning team that had each other's backs. Works out great, right? That's what the team at Park Avenue Club wants for you.
I'm excited to be one of the preferred photographers for the Park Avenue Club. If you would like to discuss our availibility for your wedding, click below!